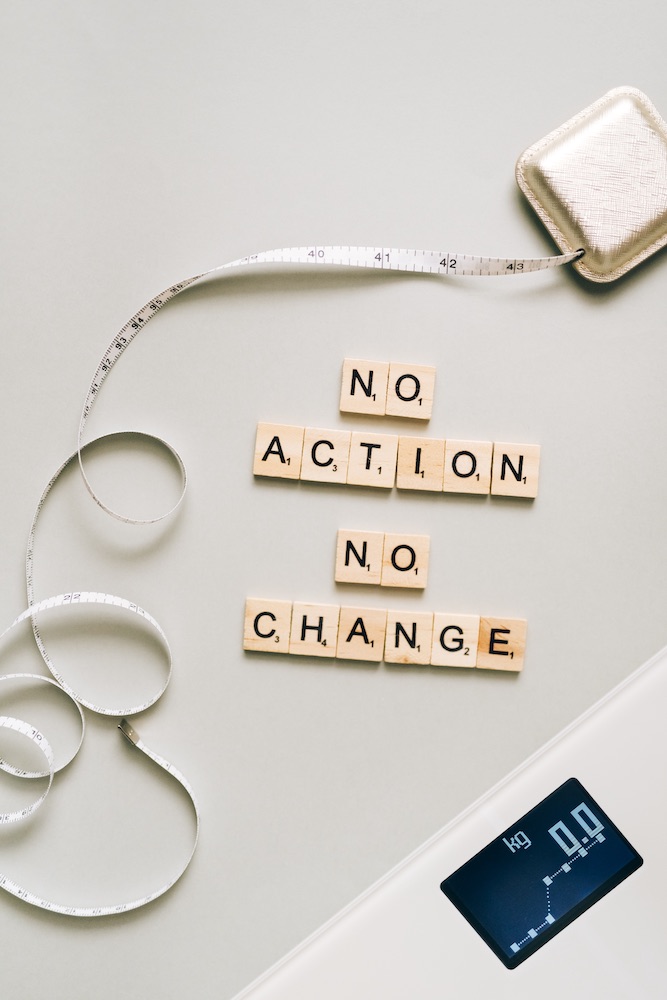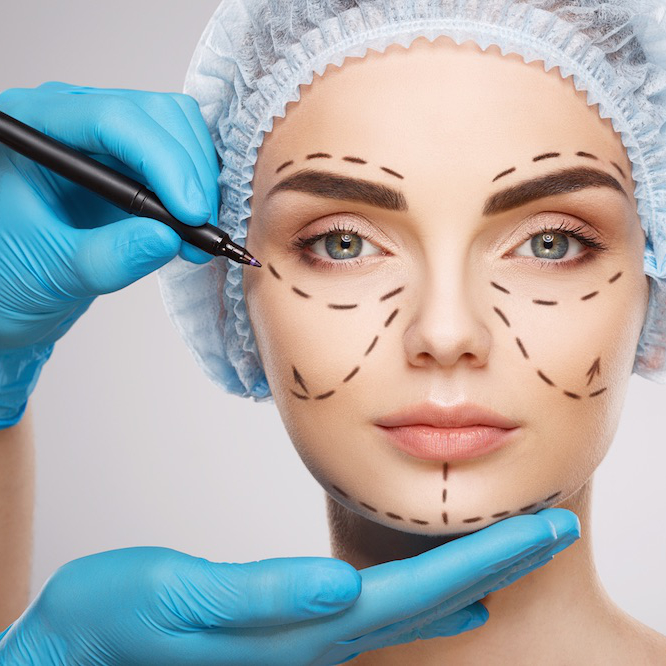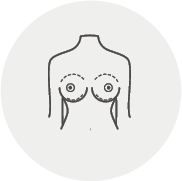 Plastic surgery
Learn about our various plastic sugery treatments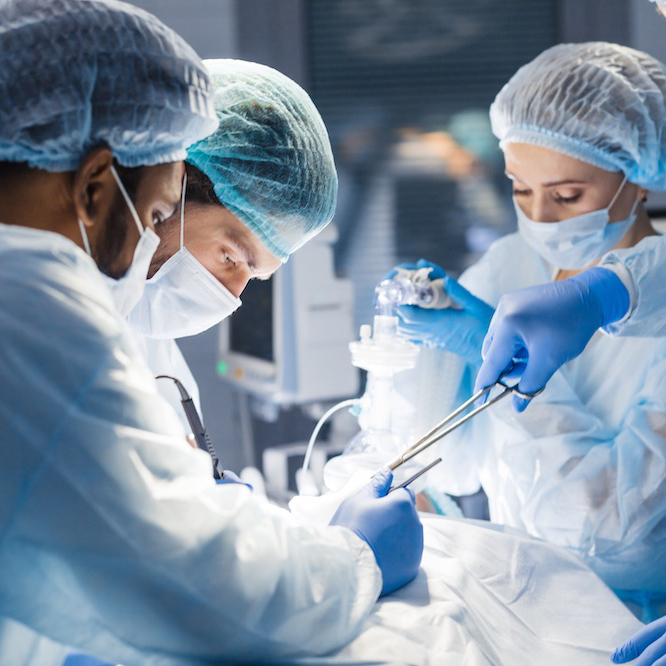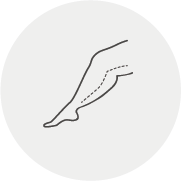 Bariatic surgery
Obesity is one of the biggest health problems in the world, especially in developed and developing countries.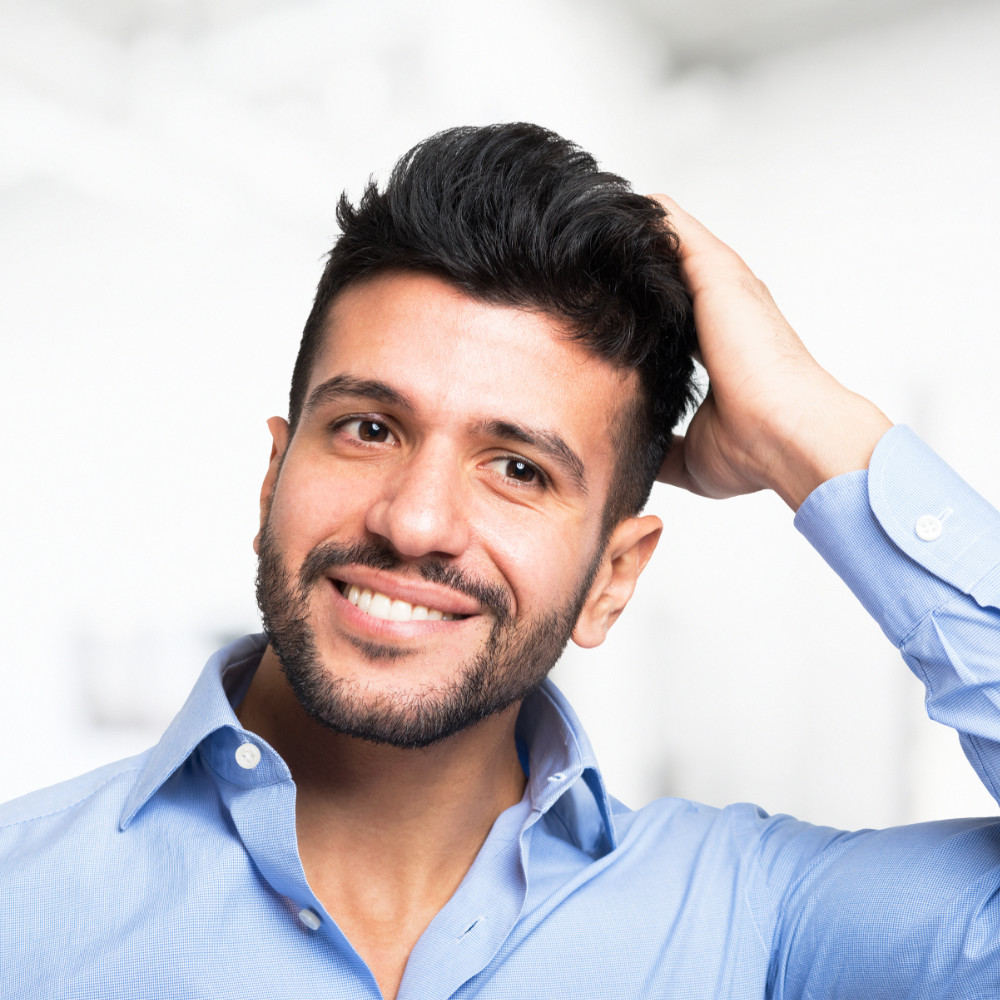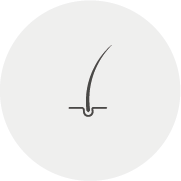 Hair transplantation
Thanks to innovative and cost-effective hair transplant techniques, our leading Turkish doctors will give you your hair back.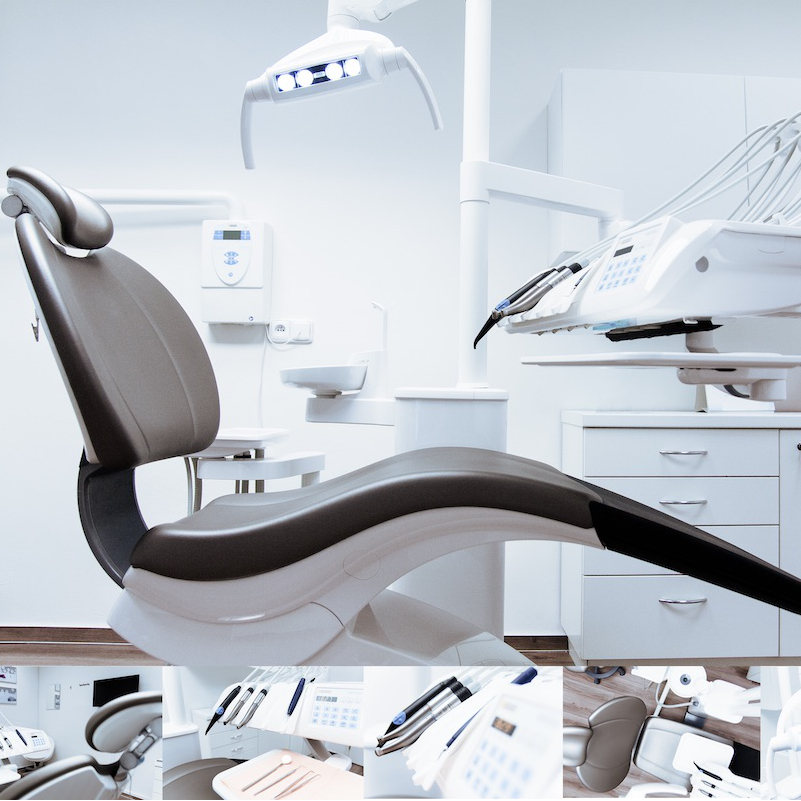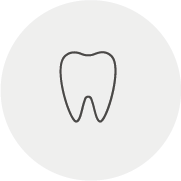 Dentistry
At Clinique Ouché, only the highest quality dental implants are used.
Clinique Ouché has no fixed prices because every person is unique and we want to avoid unnecessary costs. For this reason we only mention starting prices. If you would like a fully calculated quote, you can request a treatment plan and a tailor-made quote without obligation by means of an e-consult.
Treatments Plastic Surgery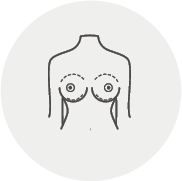 SMAS Facelift
With the Extended High SMAS technique invented by our doctor of Clinique Ouché, it is possible to achieve a dramatic facial rejuvenation within natural limits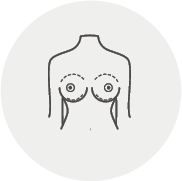 Breast Aesthetics
The exemplary personification of the female sexuality, breasts have fascinated and mystified since the beginning of time.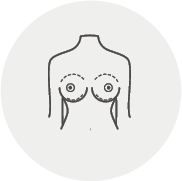 Facial paralysis
There are different ways to treat facial paralysis depending largely on the severity of the paralysis. Hence, we customize each patient's procedures based on his or her individual needs.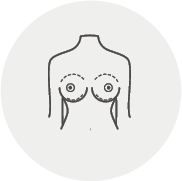 Vaser Liposuction
Net als bij de traditionele manuele liposuctie wordt de procedure bepaald door de mate van trauma aan de omliggende weefsels en bloedvaten.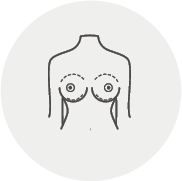 Brazilian Butt Lift (BBL)
A hip augmentation changes the size and shape of the patient's hip by transferring and injecting fat or surgically placing a silicone implant in the hip.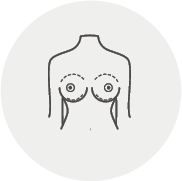 Intimate for Men
Our doctor at Clinique Ouché offers genital surgery methods for men who are looking for solutions to the most extraordinary problems.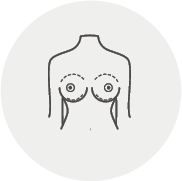 3D Rhinoplasty
By using 3D facial scanning technology, it is possible to create an accurate 3D representation of the patient's face. It then allows the plastic surgeon to do a "virtual rhinoplasty', using his or her own knowledge. This will generate measurements, so which allows them to make patient specific tools to use during the actual surgery. Thus, surgical planning becomes much more accurate and better matched to the needs of the patient.
Treatments Bariatric Surgery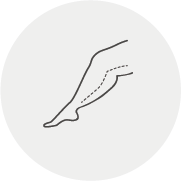 Gastric Sleeve
Gastric sleeve surgery is an obesity operation that consists of the laparoscopic removal of about 80% of the stomach.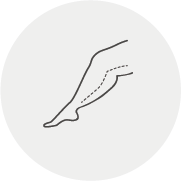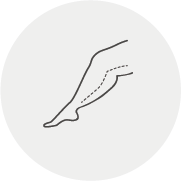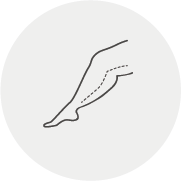 Hair Transplant Treatments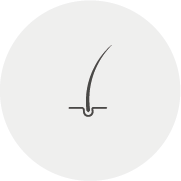 FUE Hair Transplant
Hair transplantation using the Diamond FUE technique results in a head of hair that looks extremely natural. The hair follicles are transplanted with utmost precision using sapphire tips with a diamond coating.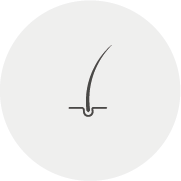 DHI Hair Transplant
With the DHI hair transplant method, hair follicles are harvested one by one from the donor area using a specialist hair implant instrument, the DHI Implanter Pen, and transferred to the recipient area.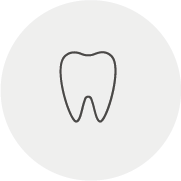 Dental Implants
Dental implants are titanium metal screws that are placed in the jawbone to support one or more false teeth by acting as a tooth root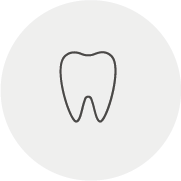 Porcelain veneer / Zirconia Crowns (veneers)
Porcelain Veneers are thin layers of porcelain and they are applied only to front surface of teeth with minimum teeth enamel removal.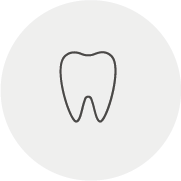 All-on-4 Treatment
All-On-Four treatment enables 4 dental implants to support full arch fixed and non- removable prosthesis.