Free consultation and custom quotation
Free consult for every procedure

You contact one of our consultants,
they plan an e-consult for you
You send the requested information back to us via a secure environment.
We will have your request assessed by our doctor and draw up a treatment plan.
We will contact you to discuss your treatment plan and send you a no-obligation quotation.
• Is everything ok? Then we'll start planning!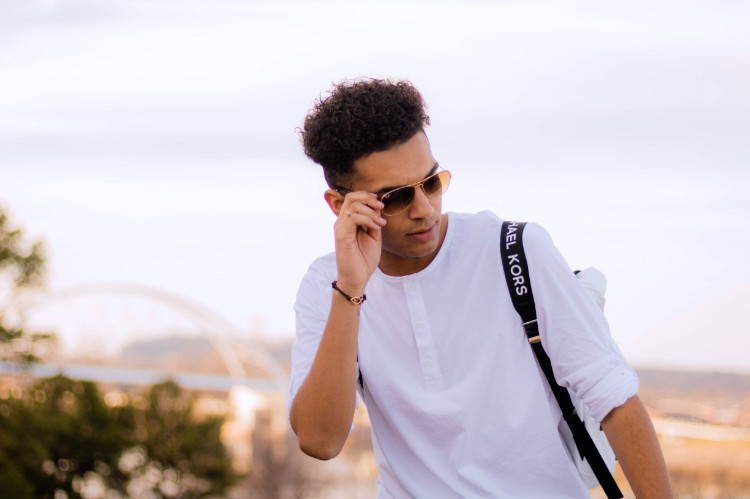 Why choose for Clinique Ouché?
Leading Turkish Doctors
All treatments are carried out by specialized doctors according to strict protocols
Free E-consultation
Free consult for every procedure
Emergeny hotline
We have 24/7 emergency hotline.
VIP Service
Personal VIP guidance from the first consultation to the last check-up
VIP Transfers
Minimum 4 * Hotel
Transparant
Honest advice and treatment by experienced doctors
High-Tech Hospitals
Treatments with the newest and best techniques. Our doctors follow structural training and education and are therefore aware of the best and latest treatment techniques
Best quality and fair prices
Highest quality for a fair price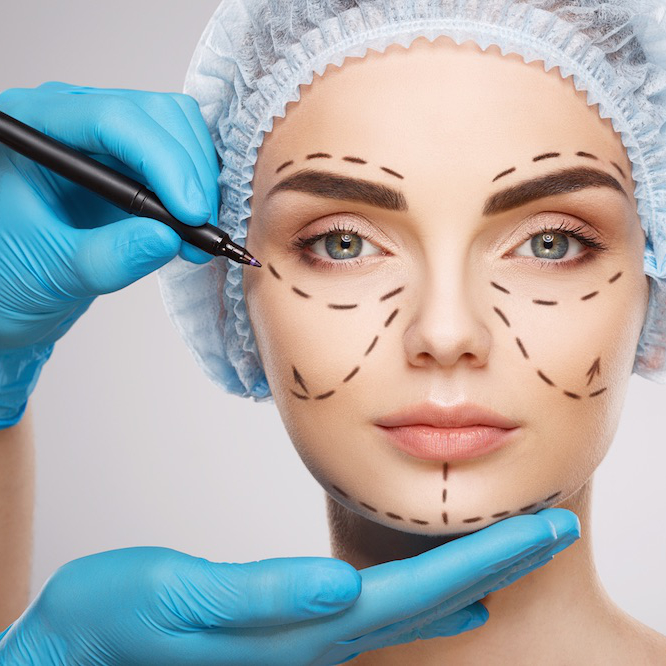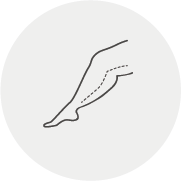 Plastic surgery
Learn about our various plastic sugery treatments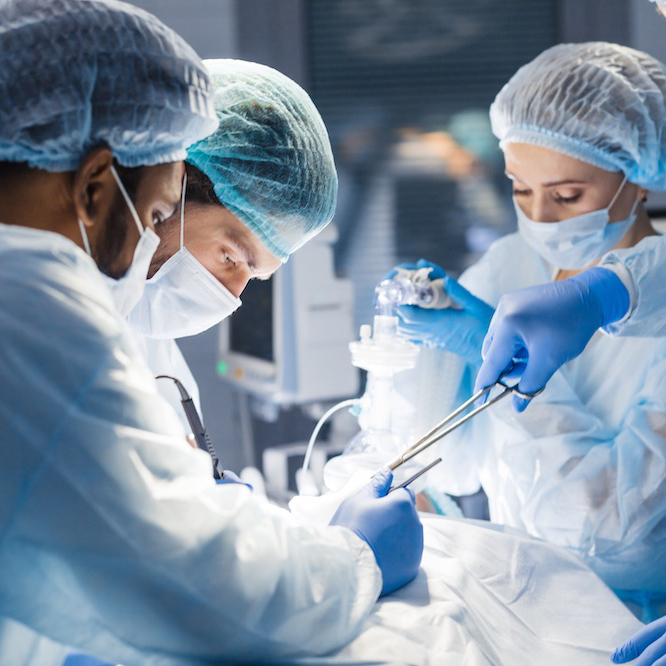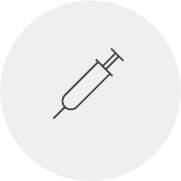 Bariatic surgery
Obesity is one of the biggest health problems in the world, especially in developed and developing countries.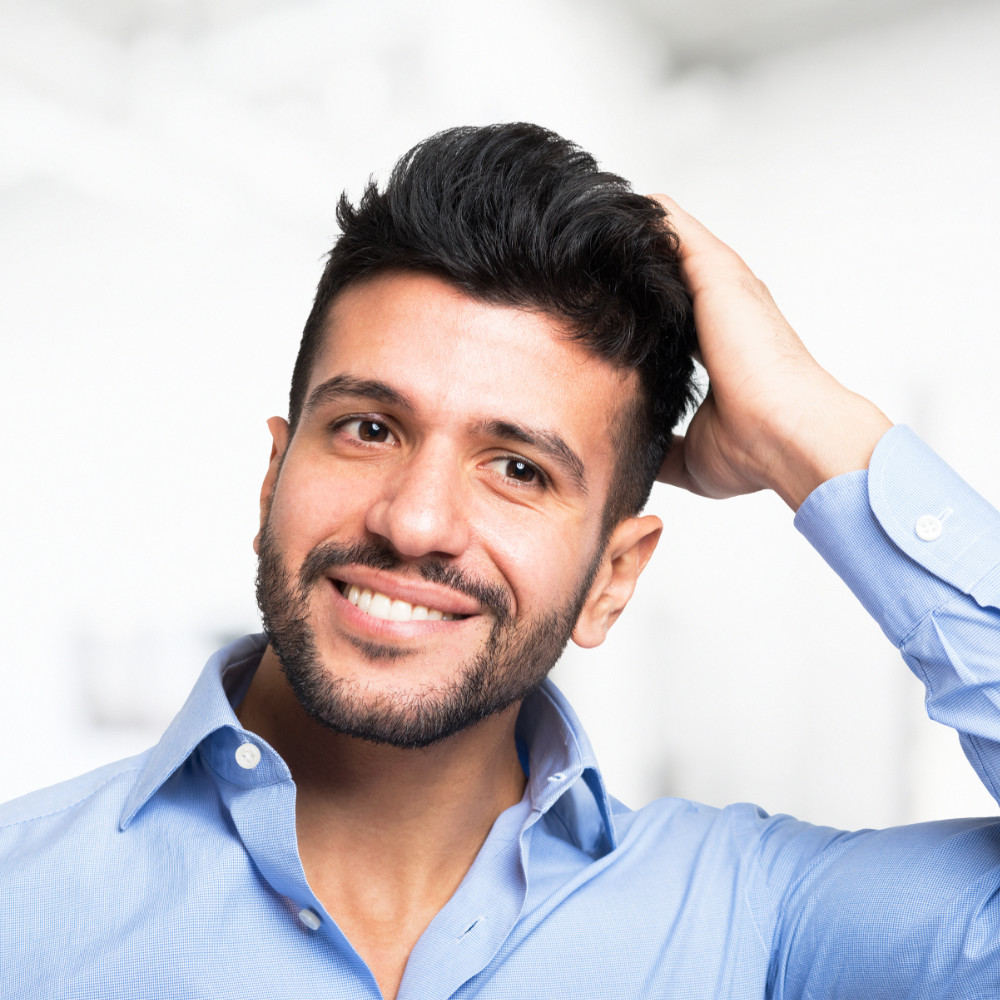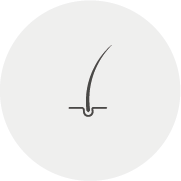 Hair transplantation
Learn about our various treatments for hair loss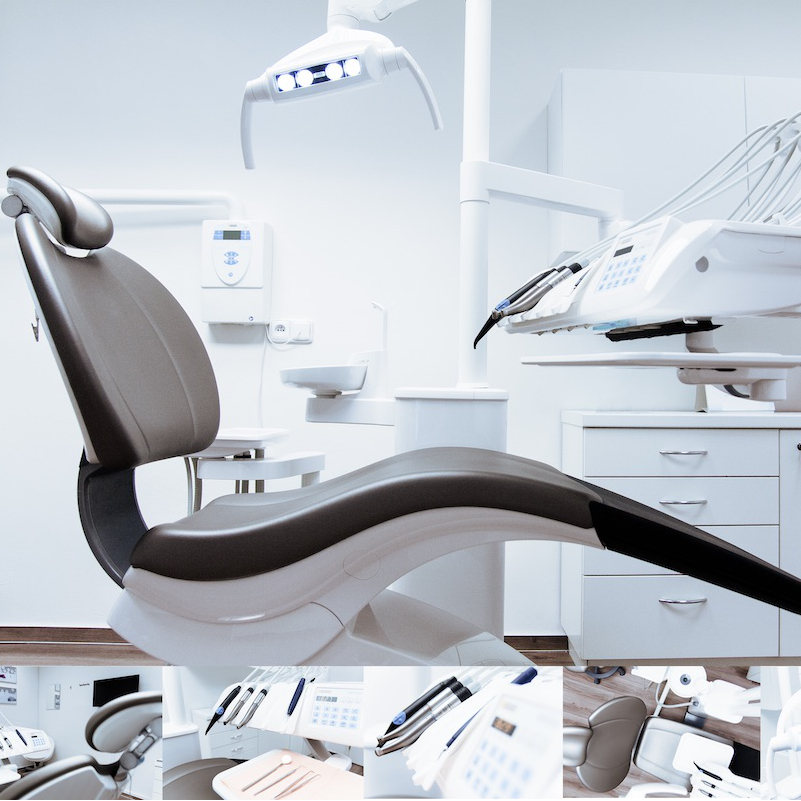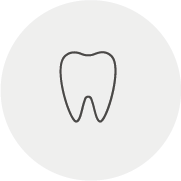 Dentistry
Learn about our various dental treatments
flexible appointments possible
or call — (+31) 636356716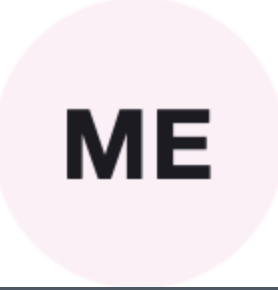 I am forever grateful for my experience at Clinique Ouché. It was the best decision I have ever made, I lost 30 kg in 3 month.The hospital and staff was amazing, really professional, friendly and caring, always ready to help you and give you what you need. Even the communication was fantastic with everybody and I had nothing to worry about. I recommend it 100%!!!!!
Thank you everybody, that's the best thing I have never done in my life so far.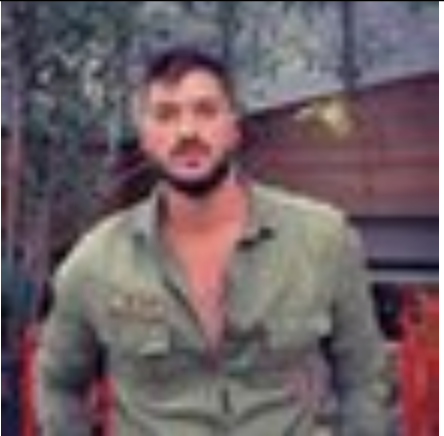 Excellent service. They are so experienced for every individuals problems / concerns and deal accordingly. The treatment is awesome, feel like heaven. The team is very friendly and helpful,Recommended to have all the treatments here , thank u so much.
Thank you very much for being a team that helped and answered all my questions and did not leave me alone. I chose you and will always recommend.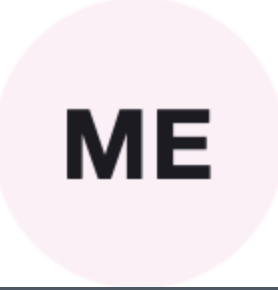 Great service!
Had a hair transplant 3 months ago. Everything was well organized and above expectations.
Can't wait for my new hair
Clinique Ouché guides you from the first consultation to the last check-up.
Free consultation and quote without obligations
Arabellapad 250, 3816 SV Amersfoort